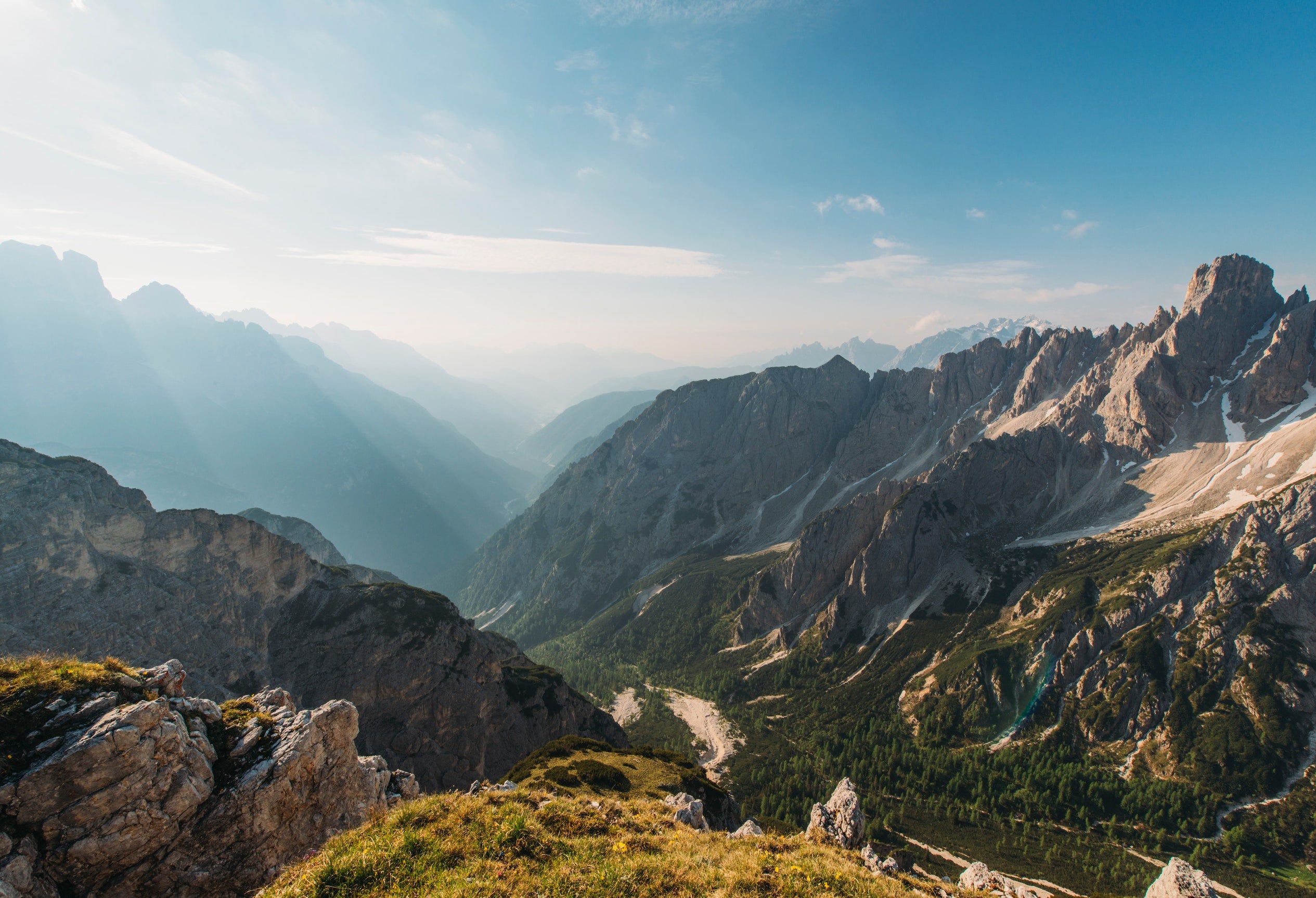 HISHOH Biopharma
For better Health through novel Allergen Immunotherapy
Our Technology
HISHOH Biopharma Co., Ltd. develops new generation Allergen Immunotherapy based on robust scientific evidence.
Jan 12, 2023 HISHOH Biopharma featured on Nikkei Biotech (in Japanese)
July 21, 2021 HISHOH Biopharma Raises 250 million JPY
July 1, 2021 License Agreement with Daiichi Sankyo Co., Ltd.
May 1, 2021 Naoki Sakurai appointed to the CEO
April 12, 2021 HISHOH Biopharma Co., Ltd. established

Our Partners
BioLite Japan K.K.
Mitsubishi UFJ Capital Co., Ltd.
DBJ Capital Co., Ltd.
DAIICHI SANKYO Co., Ltd.
Naoki Sakurai, Ph.D.
Founder and CEO
Naoki Sakurai joined HISHOH Biopharma in May, 2021. He has a demonstrated executive history and an extensive R&D background in the pharmaceutical industry with over 30 years of managerial experience in both Japan and the USA. Previously he served as President & CEO of Tanabe Research Laboratories USA where he progressed multiple biologics projects into clinical and preclinical stages. Before that, he worked with Mitsubishi Tanabe Pharma responsible for diverse research functions as well as in-licensing and open-innovation alliances with external organizations.
Dr. Sakurai received his B.S., M.S., and Ph.D. from Kyoto University.
Michihito Onishi
CBO
Michihito Onishi built a strong experience of science, R&D and business as a researcher and business development personnel in Taisho Pharmaceutical for 18 years. Since 2016, he successfully supported many licensing deals between biotech companies in the West and Japanese pharmaceutical companies at Locust Walk Japan, transaction advisory firm, and Ora, Inc., an ophthalmic company. He joined HISHOH Biopharma
from the establishment and play a lead role for business development. He obtained his master degree from Kobe university and M.B.A. from Kenichi Ohmae Graduate School of Business.
Toru Seo
Co-founder and Advisor
After earning a PhD from Wake Forest University School of Medicine in the United States, Toru Seo engaged in education as an associate professor of pediatrics at Columbia University School of Medicine. Since 2006, he has been engaged in R & D and business development at GSK, Merck, and Taisho Pharmaceutical. Since 2015, he has been the General Manager of Japan for External Science & Innovation and the General Manager of Asia for Worldwide Research & Development at Pfizer Inc. In addition, while being involved in venture company support and ecosystem construction as an angel investor and parallel entrepreneur, he also works as a consultant and bio-venture advisor for domestic and overseas companies.